IT'S COZY TIME
Our lounge socks are styled for elegance and engineered for comfort. Perfect for your 'Me Time' moments.
Shop Now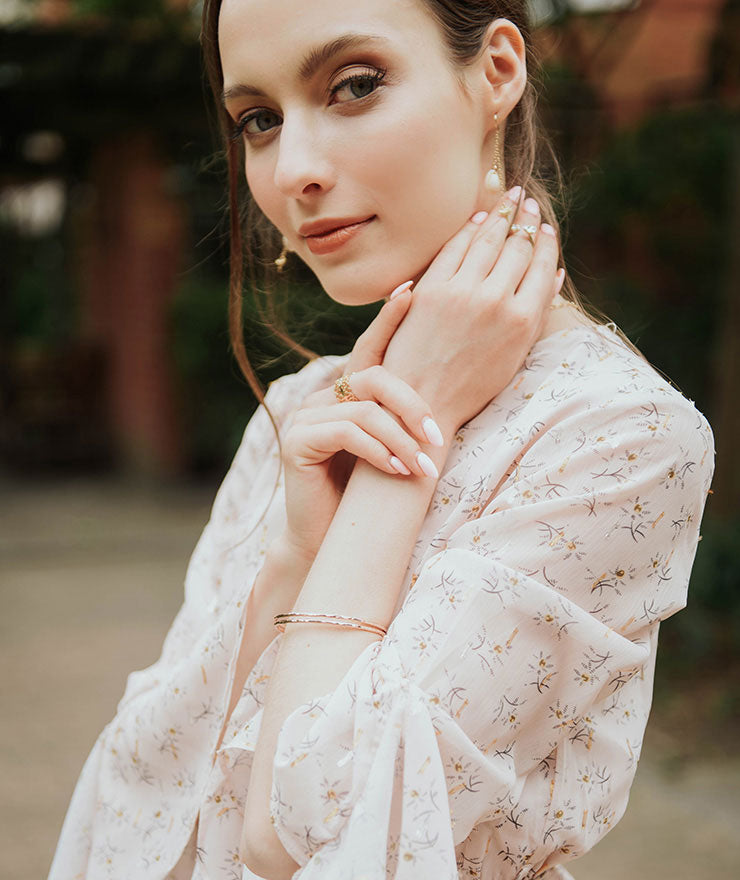 LOCAL JEWELRY
Choose a special holiday gift for your loved ones or yourself, from our locally made jewelry collection.
Shop Now
EVERLASTING CANDLES
You can light them over and over again without ever having to replace them, completely... Everlasting.
Shop Now